9 Results water pollution
All the latest news about Water pollution from the BBC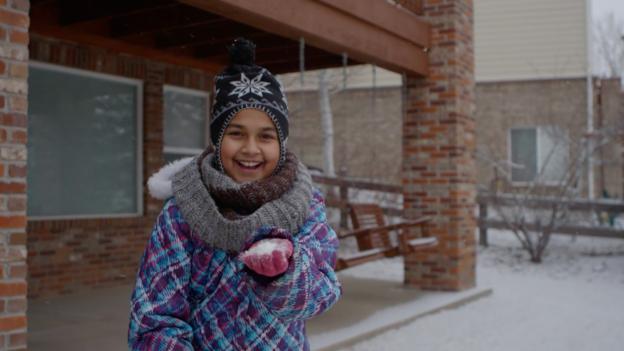 A simple low-cost water testing kit could prevent huge numbers of illnesses caused by tainted water. BBC Future talks to the 12-year-old scientist who created it.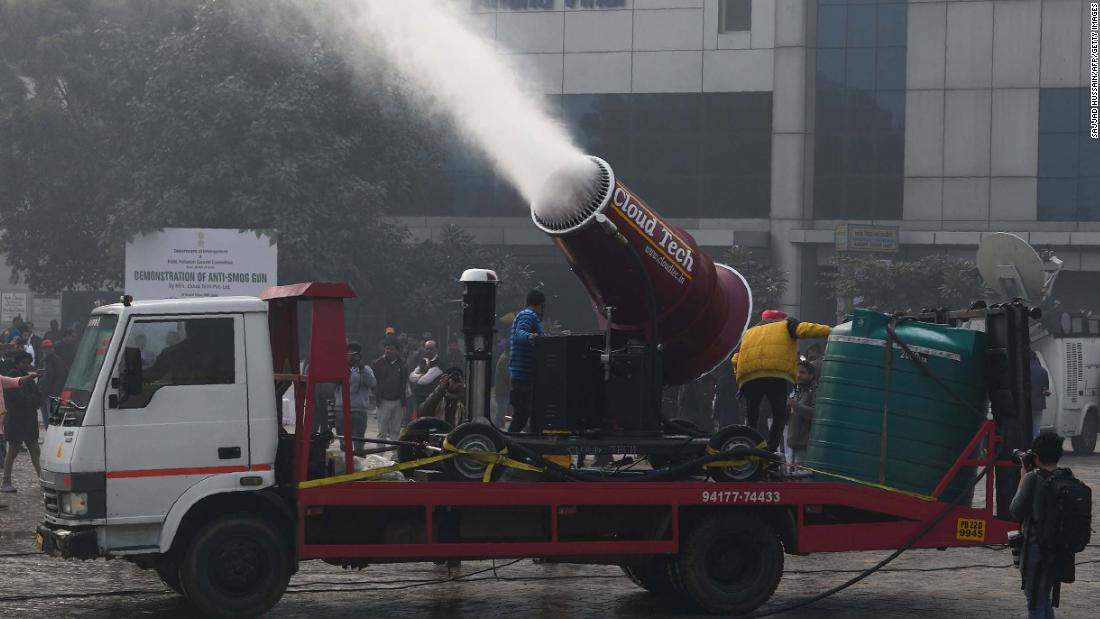 The Delhi government has turned to an unusual solution to tackle air pollution: a water mist cannon.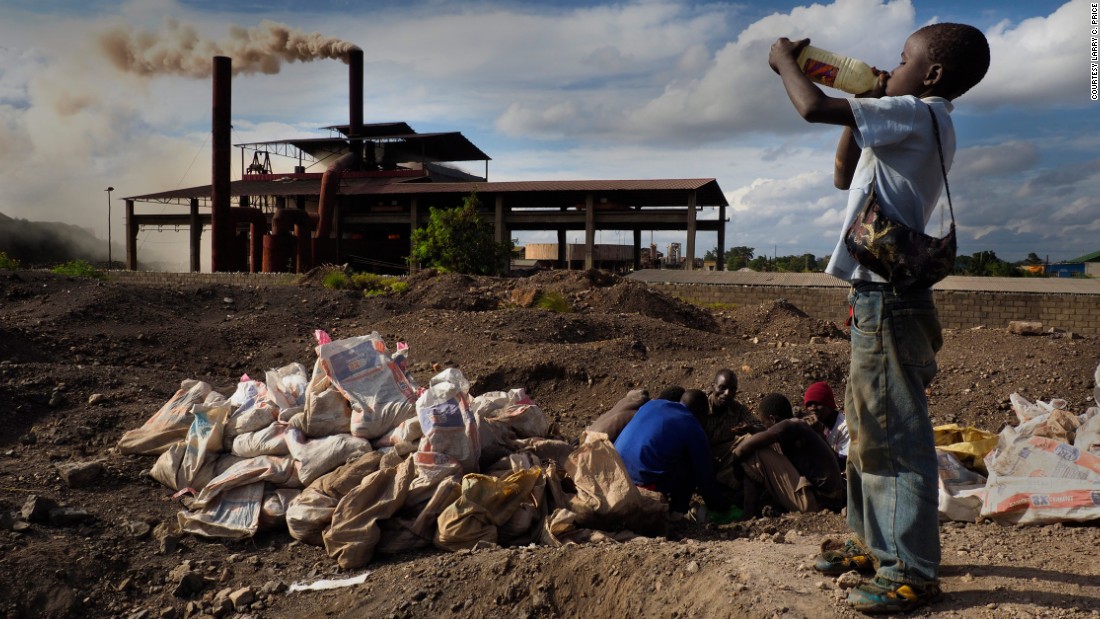 Pollution-related causes led to one in every six premature deaths worldwide in 2015 according to a new study. Air pollution is the largest contributor followed by water contamination.
India is now the world leader in terms of air and water pollution with 2.5 million deaths linked to it in 2015. Bangalore's once glorious lakes are now dying victim of the country's rapid and chaotic urbanisation.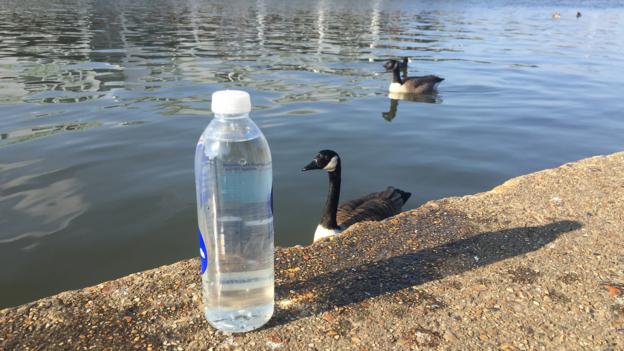 Dirty water still kills millions of people every year. One ingenious invention can remove dangerous microbes as they flow towards your mouth. Would you drink it?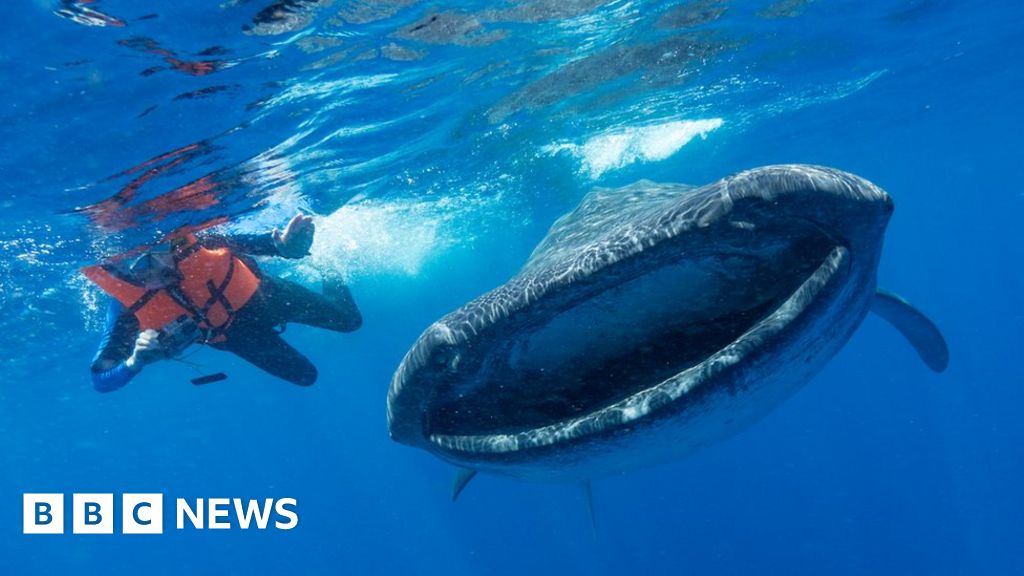 Scientists call for monitoring of plastic pollution risks to whales sharks and rays that strain water to feed.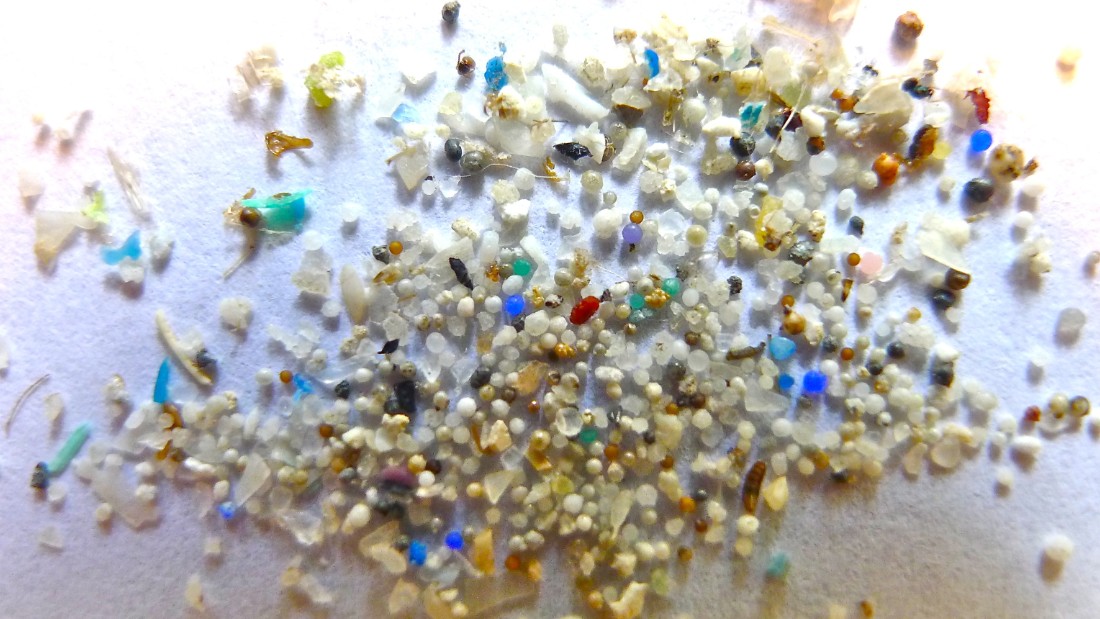 President Obama signs a bill that prohibits selling and distributing products containing microbeads an ingredient in exfoliating shower gels. Microbeads are tiny particles of plastic that do not dissolve.