3 Results Water pollution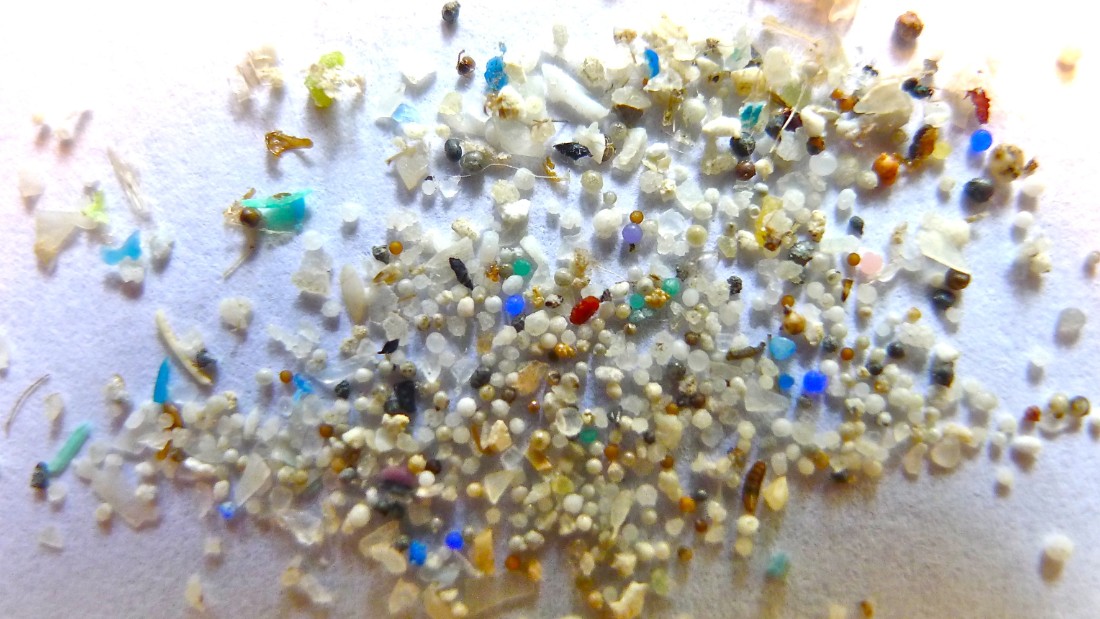 President Obama signs a bill that prohibits selling and distributing products containing microbeads an ingredient in exfoliating shower gels. Microbeads are tiny particles of plastic that do not dissolve.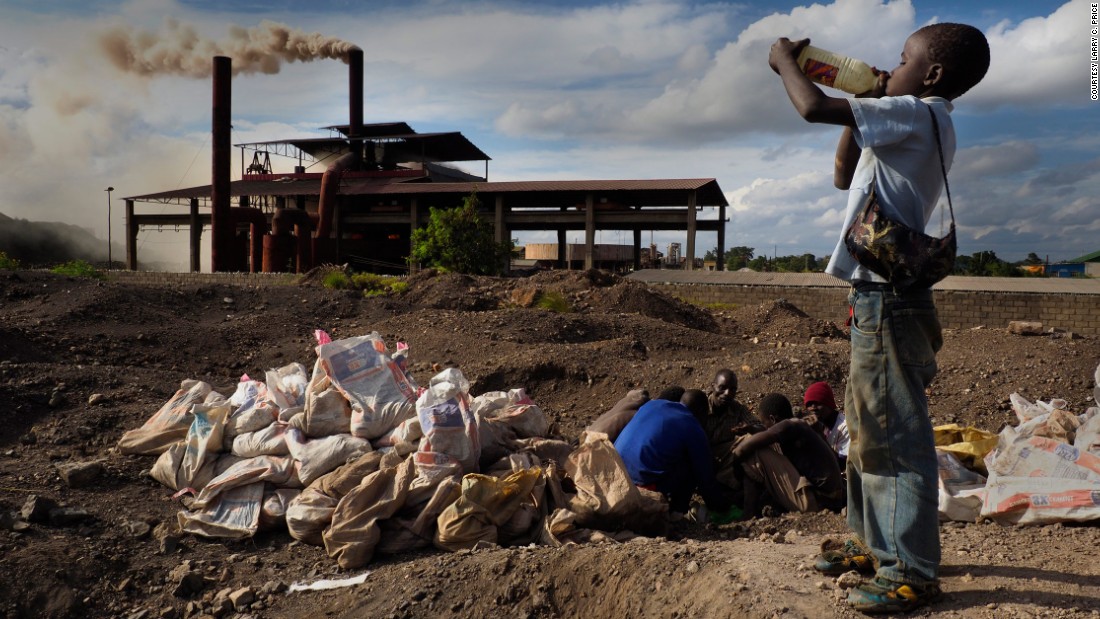 Pollution-related causes led to one in every six premature deaths worldwide in 2015 according to a new study. Air pollution is the largest contributor followed by water contamination.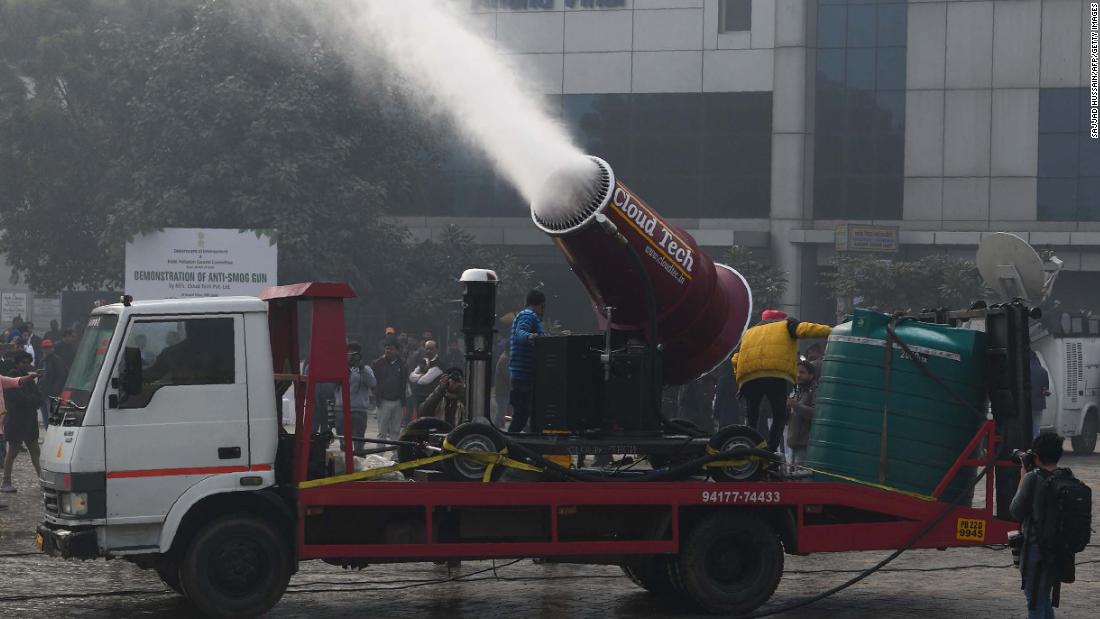 The Delhi government has turned to an unusual solution to tackle air pollution: a water mist cannon.