155 Results: artificial intelligence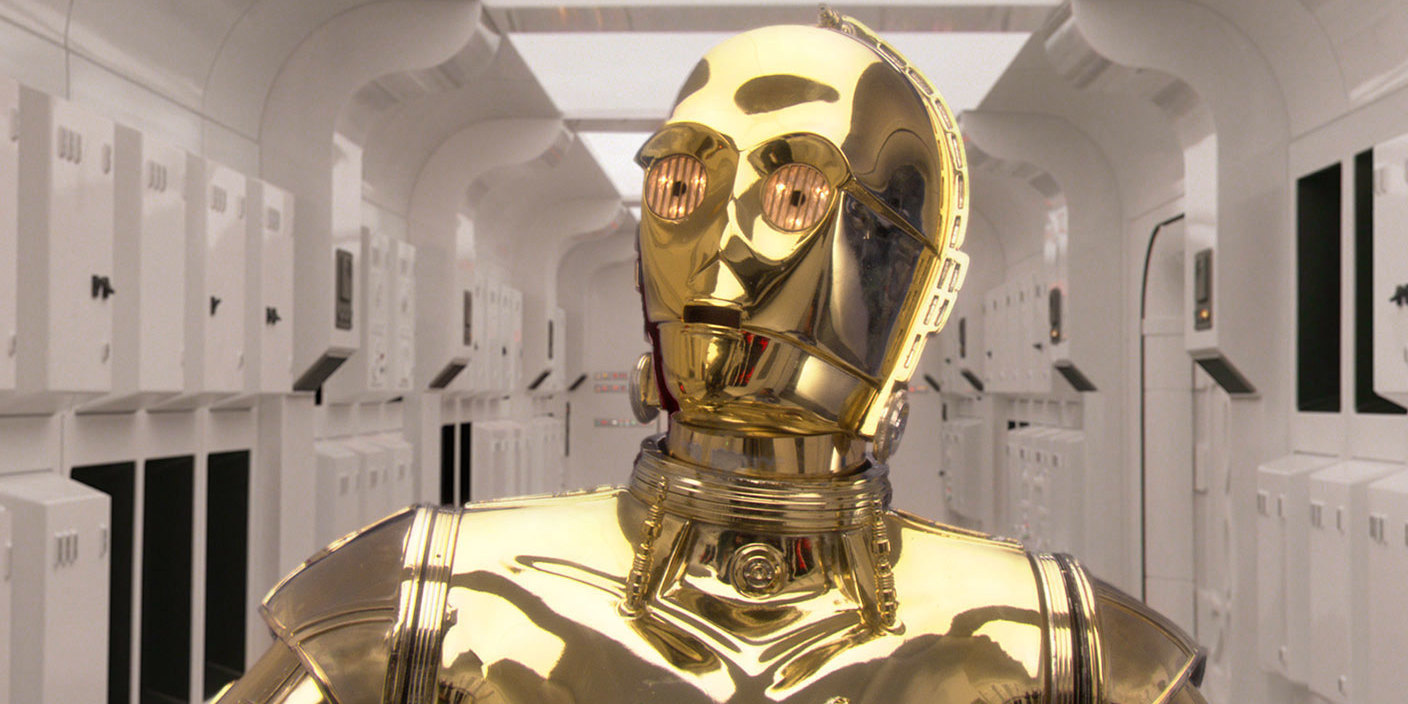 Will you be prepared?
Ein Thermostat wird wetterfühlig eine Maschine hat Angst abgeschaltet zu werden und ein hyperintelligenter Algorithmus verliebt sich in eine einfache Kabelschneidemaschine. Maschinen Computer ...
Machines are becoming increasingly intelligent. Artificial Intelligence is helping to make production processes more efficient. But could it actually take over the world one day?
Every day Ralf Herbrich and some one thousand other developers work to create more artificial intelligence. But the more effective AI becomes the more fears grow about what the future could hold. ...
Siri Alexa Cortana - the default voice of most digital assistants is female polite and deferential. Why is artificial intelligence female? Is it because the workforce developing it is ...
But where will the Artificial Intelligence road take us? Not toward robots being able to understand and take on emotions like the Terminator (pictured) according to David Gelernter.
For now London is still Europe's financial capital. Karl Marx lived out his last decades in the city and wrote his famous work 'Das Kapital' there. What would he have said about today's ...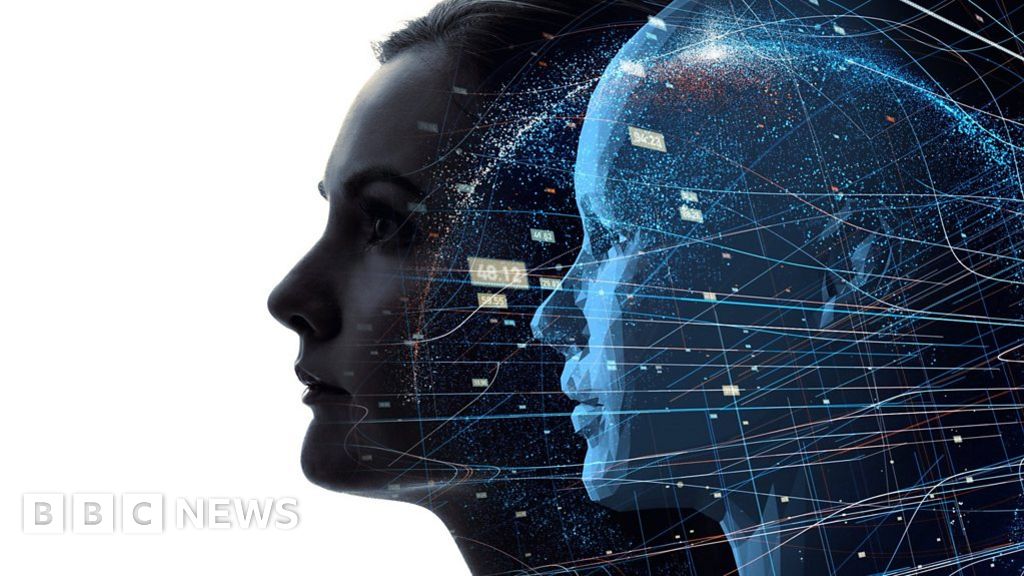 A personalised artificial intelligence bot which could help you make decisions is being developed.
High-tech sex puppet Andy. Artificial intelligence expert David Levy thinks that Andy might be the woman of our futures.
Algorithms become ever more complex and computer technology is invading every aspect of our lives. A documentary on the progress of the AI revolution.