34 Ergebnisse: basic income
Rutger Bregman is an historian journalist and author of Utopia for Realists in which he argues for a universal basic income and the opening of borders. The essayist Agnès Verdier-Molinié is the director of the IFRAP foundation a think tank for liberal i...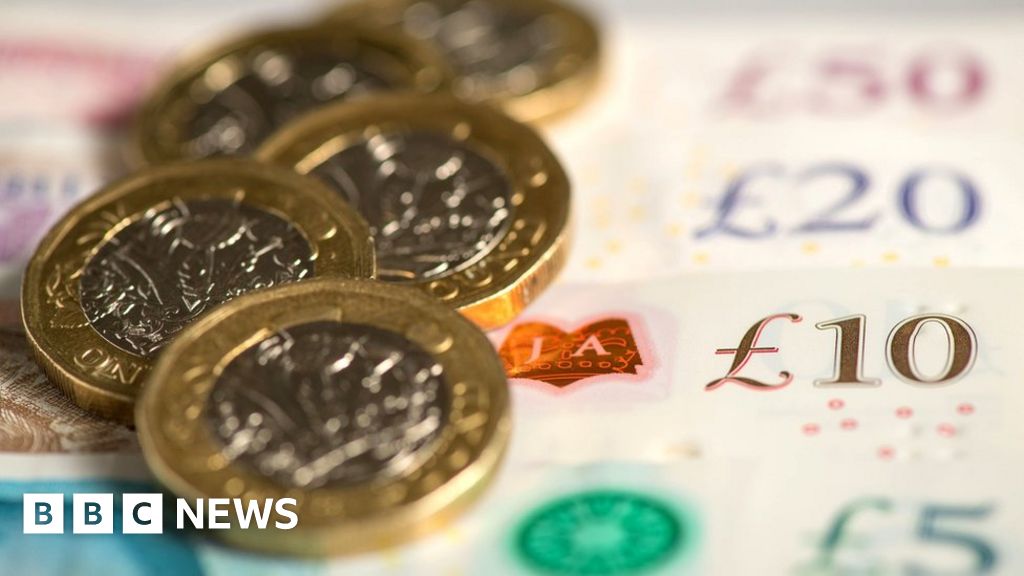 RSA calls for local experiments to see if a basic income could replace the Universal Credit scheme.
We talked to some experts who explained why that's a good thing.
No one knows but several new experiments in universal basic income hope to find out.
Although there's a 0 percent chance of the US Congress enacting universal basic income techies have launched their own DIY basic income schemes through the distribution of online currencies like Bitcoin.
Most people hate their jobs anyway. Why not kick your feet up and let a robot do it for you?
This morning Hillary Clinton wins the Puerto Rico primary civilians trying to flee Fallujah have been killed by ISIS a surprise Kanye gig in NYC had to be canceled after thousands of fans shut down the East Village and more.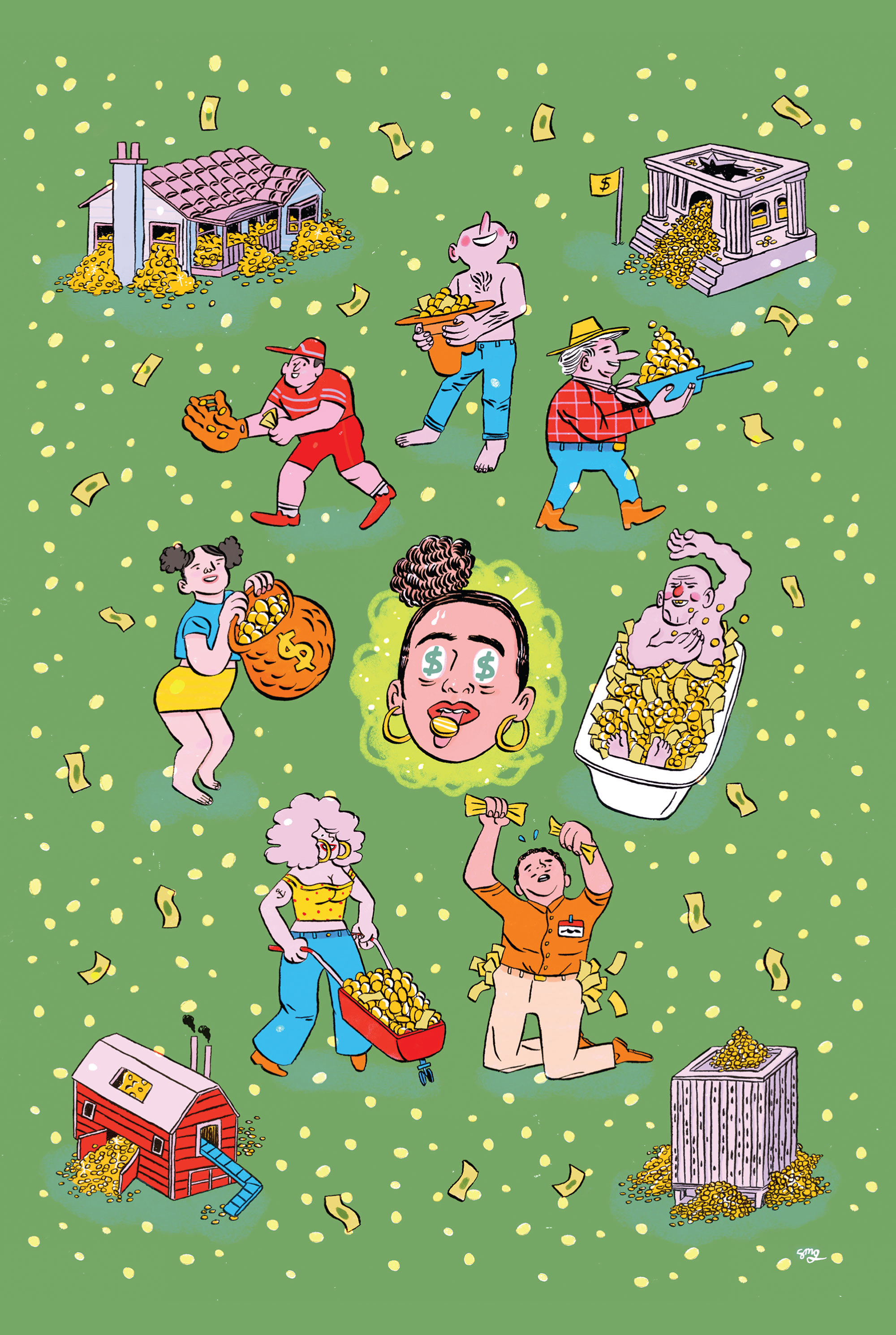 Why not give money to people just for being alive?
Asking criminals what they think of being given free money.
Everything with the topic 'Anxiety' on VICE